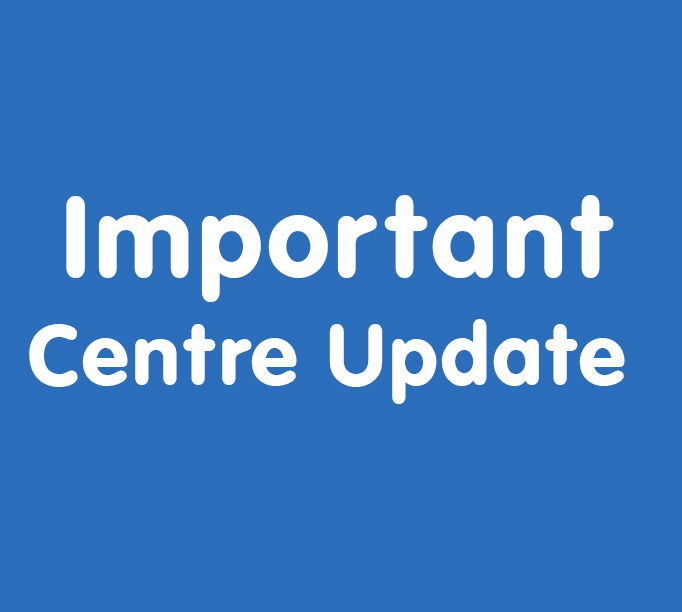 COVID-19 Exposure at Lake Macquarie Square
12.08.21 Centre Announcement:
Today we were made aware that a customer who visited the following stores at Lake Macquarie Square on the dates and times below has returned a positive COVID-19 test result.
Big W on Monday 2nd August between 3:30pm and 4pm
Woolworths on Sunday 8th August between 9.24am and 9.44am

NSW Health have confirmed that this customer did not use any of the Centre's general amenities whilst at Lake Macquarie Square.

Any visitor to Big W or Woolworths at Lake Macquarie Square during the above-mentioned dates and times is a casual contact and must immediately get tested and self-isolate until they receive a negative test result. Wear a mask around others and limit your movements until you get another negative result. You should continue to monitor for symptoms and if any symptoms occur you should get tested again.

Big W and Woolworths have completed a deep clean in line with SafeWork Australia guidelines. Additionally, any team members who worked during the exposure times are following the above health advice.

This is an important reminder to ensure that when you visit us for your essential goods and services you are:
checking in on entry via the Service NSW COVID-Safe Check In app and at individual stores
maintaining 1.5 metres between yourself and others
wear a mask at all times
observing store capacity limits
utilising the hand sanitiser on entries

Additionally, if you are feeling unwell, please stay home and ensure you get tested if you have symptoms.

Staying safe and well is a community effort. Together we can minimise any risks and play our part in stopping the spread.

Thank you for your ongoing support and understanding. 

Important Note: This information has been provided based on information provided to Charter Hall by third parties. Recipients are encouraged to make their own enquiries and consider relevant government advice as appropriate.