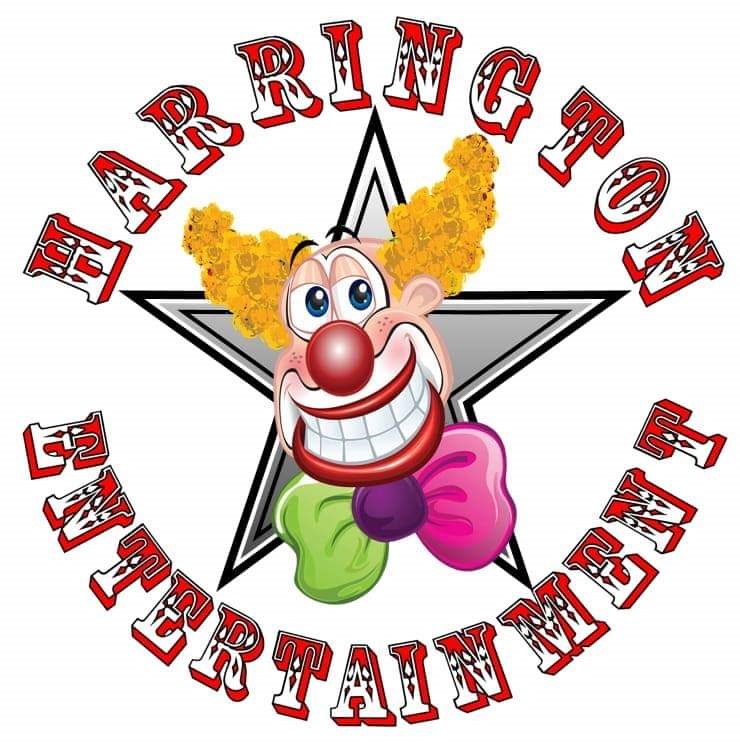 Harrington Entertainment's Play Centre
Harrington Entertainment's play centre is now open, located just outside the Australia Post entrance, past GL Grill.
It offers tons of fun for littlies starting from just $5:
$5 for 15 minutes play with a free small popcorn
$10 for an hour play with a free small popcorn
You're welcome to grab a coffee or a bite to eat from your favourite retailer and sit back in the airconditioned comfort, while your little one bounces on the inflatables, plays some games and runs out some energy.
Open Wednesday - Sunday, 10am - 4pm.