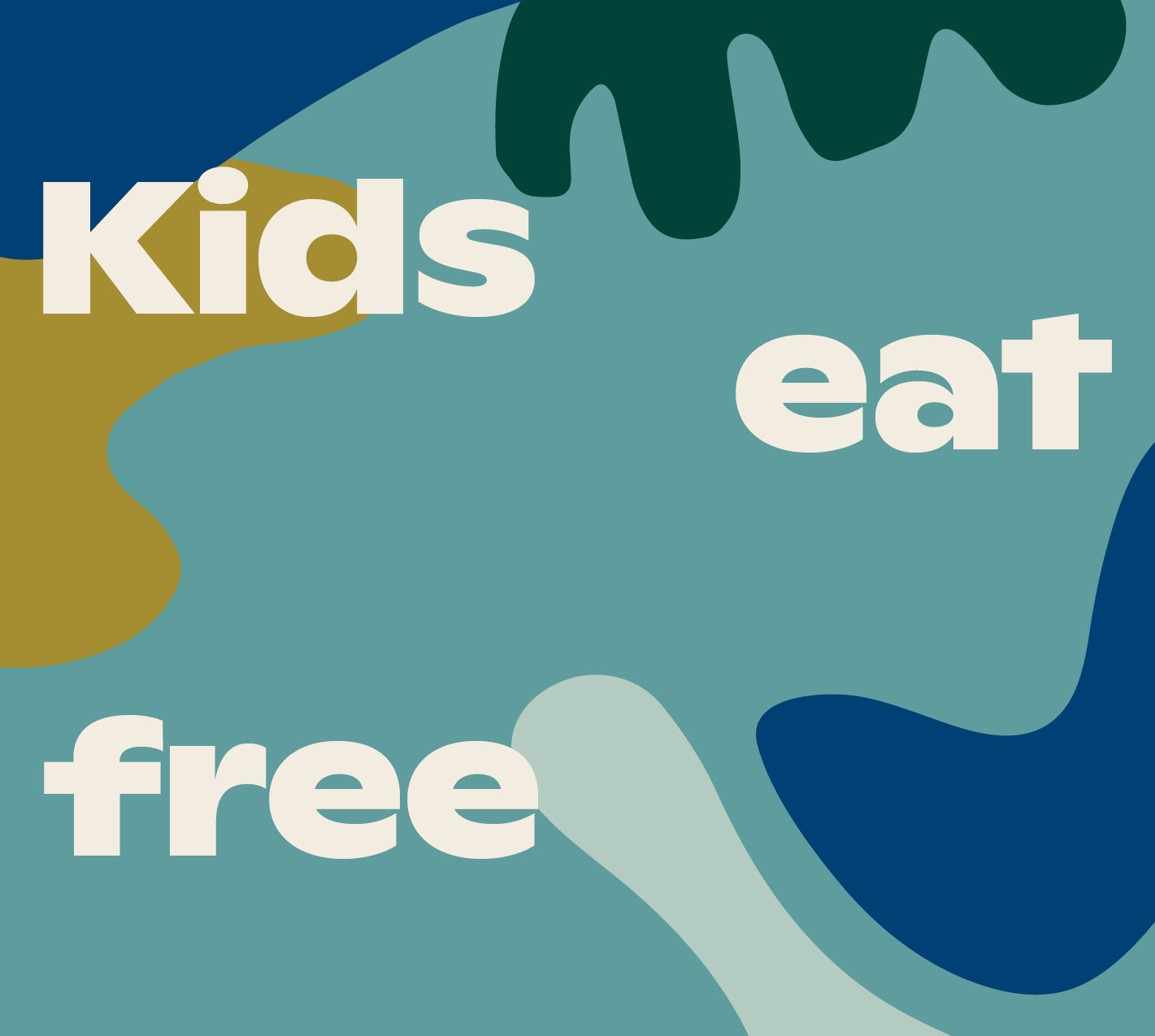 Kids Eat Free
30 March, 2022, 3 PM-4 PM
Eat to the Beat at Lake Macquarie Square with free kids meals for your little one!
Head to our dining area to enjoy a bite to eat from one of our participating restaurants and grab a free kids meal with any full paying adult meal!
Plus, soak up great sounds, outdoor games and good vibes.
Our Kids Eat Free offer is available during the following times:
Thursday 5pm - 8pm
Saturday 11am - 2pm
Sunday 11am - 2pm
Available 1 April - 31 May
Kids Free Meals:
Café Deore
Kids Bolognaise Pasta, Nuggets and Chips or a Kids Cheeseburger with Chips
Fibonacci Coffee
Choose either Pancakes, Burger & Chips, Fish & Chips or Nuggets & Chips PLUS a Babycino or Poptop Juice
Pizza Inn
Snack Pizza (your choice of Ham & Pineapple, Spicy Pepperoni or Margherita) PLUS Wedges OR Half Garlic Bread
The Kebab Shop
Mini Gozleme and a Poptop Juice OR small snack pack and juice
Subway
6" sub (your choice of ham, chicken strips turkey, meatball, pizza or tuna), cookie and any drink
Kind-D
Kids size honey chicken and rice with juice, nuggets & chips or fish & chips PLUS juice
Panda Noodle
Kids size fried rice or oyster noodle WITH 1 pork spring roll or dim sim and 1 vegetarian spring roll WITH can of drink
Our entertainment lineup:
Saturday 2 April: Callen Miner Duo
Sunday 3 April: Natalie Davis
Thursday 7 April: Bobby C
Saturday 9 April: Paris Grace
Sunday 10 April: Aaron Lenard
Thursday 14 April: Jessica Cain
Saturday 16 April: Abbi Yeo
Thursday 21 April: Abbi Yeo
Saturday 23 April: Kelly Andrews
Sunday 24 April: Aaron Lenard
Thursday 28 April: Piper Butcher
Saturday 30 April: Paris Grace
Terms and Conditions apply. Free Kids Meals are available for children 12 and under.
One free selected kids meal per paying adult.
View our full Terms and Conditions here